1) Go to our community page. 


2) Find the post with a daily gift. Please note that daily gifts are active only 24 hours after publication.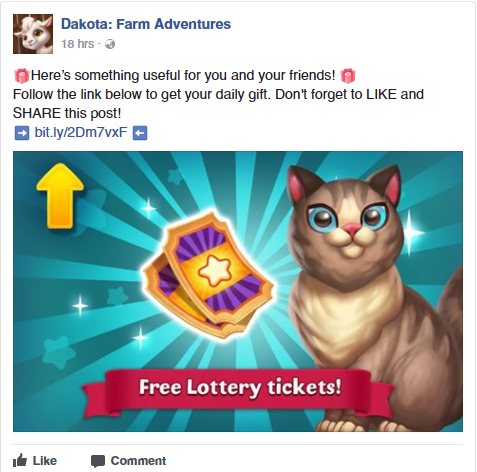 3) Like & Share and use the link.
4) Wait for a special in-game notification and then click the "Collect" button.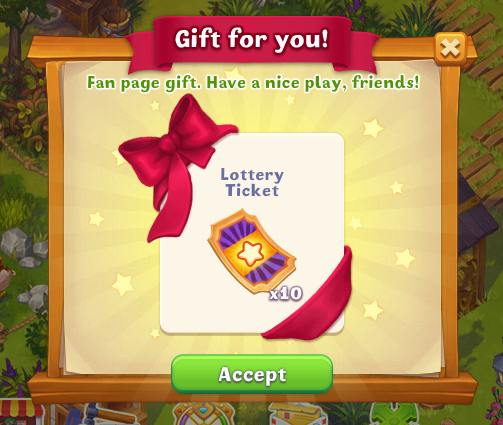 5) Done, the gift is received!
Important to know :
You can only get one daily gift per day.
Special holiday gifts are also counted.
Make sure that Dakota is not open in two browser tabs!